ITS Brings New Talent to the Team in 2022
As we start this new year, we wanted to take a moment and reflect on the new talent that joined the ITS and ECPL teams over the last year! We do not believe in coincidences, and know that this is what was meant to transpire. Please help us welcome and encourage our new work family as they embark on the next step in their journeys. 
January 2022 – Robert Rariden, ECPL Project Manager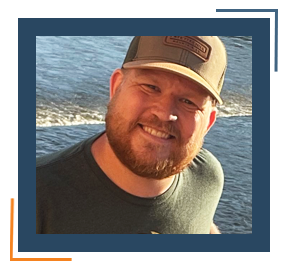 Robert (Robby) joined us following a career in Collegiate Swim Coaching and is now managing the Energy Control and Power Lockout side of the business alongside Cameron Maguffee. He brings an upbeat energy to the team, a positive attitude and makes sure everyone feels welcome. He is a natural when it comes to interacting with customers, consistently willing to do what it takes to get the job done, and is the master of trade shows! His nickname is "Holoman" as he took the reins of our newest technology, the Microsoft HoloLens2, and positioned himself as not just an ECPL asset, but an asset to ITS as well. 
President Doug Maguffee mentions, "Robby has taken ECPL and is not only running it independently, but making it his own. We wouldn't be where we are today without him!" 
August 2022 – Alyssa Minch, Documentation Specialist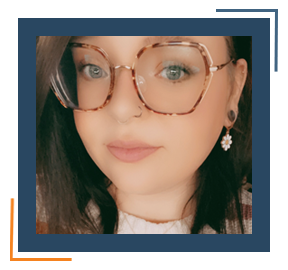 Alyssa joined the team with a Master of Arts in Creative Writing as well as a Bachelor of Arts in Creative Writing and Professional and Technical Writing, and is now our documentation specialist. Alyssa brings significant writing, editing, and creative talents to the team. She is eager to learn, eager to grow, and never turns down a new opportunity or challenge. Oh, and she is always smiling! She has recently been dubbed our Creative Director, and our logos and marketing material would not be half as good without her! 
"Alyssa is reliable and extremely talented. She truly elevates the entire team!", says Amy Seymour, Director of Operations. 
November 2022 – Trevor Tress, Web Developer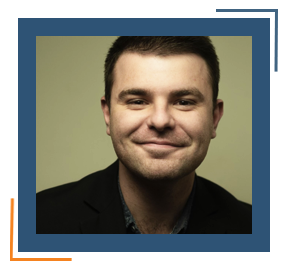 Trevor joined the team with a Bachelor of Science in Social Psychology and a Full-Stack Web Development Certificate from MSU, and is now one of our deeply valued web developers. It's no secret here, Trevor was hired on the spot. What tops our list is not just the technical skillset Trevor has, but his personality, outside of the box thinking, and his drive for results. Trevor is always optimistic and searching for solutions to make our processes more efficient. In the last 2 months, we would not be where we are without him! 
Seymour reiterates, "Trevor has alleviated some major internal pain points surrounding our front-end and back-end development, in just his short time here. Thrilled is an understatement!"
January 2023 – Lucie Mills, Project Manager 
Lucie joined the team just one short week ago, with a Bachelor of Science in Healthcare and is now the team's Project Manager. When she's not being a mom to two sweet girls, Lucie can be found at ITS. She brings strong leadership skills to our team, and paired with her enthusiastic, positive, and detail-oriented personality, she is going to make an impact on us all. Her compassion for others and professionalism are bar none, and we hope you all cross paths with Lucie while working with ITS. 
To all of our new hires, thank you for choosing us. We look forward to growing together, learning together, and continuing to serve our customers alongside you. Your talents are appreciated and this is only the beginning! Now, bring on 2023!